Sunday, 08.03.2020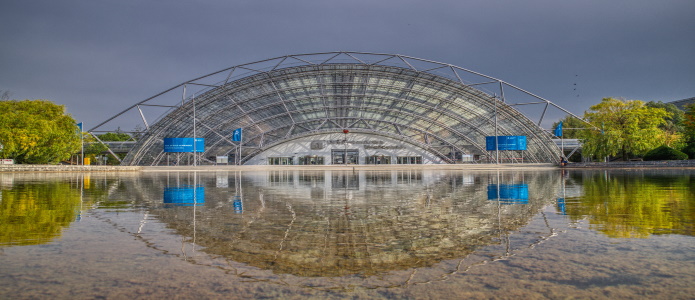 Invitation from the Literary Colloquium Berlin
"Origins"
International Conference of Translators of Literature in German
25 translators of literature in German are to take part in a week-long conference. The translators, who will come from right across the globe, will have the chance to learn about current developments in the translation scene, and will - as a result of forging personal contact with authors, publishers and reviewers as well as their own international colleagues - become part of an ever-growing literary network. The conference includes a trip to the Leipzig Book Fair and a presentation in its Translation Centre. Travel expenses will be paid, along with hotel accommodation in Berlin and Leipzig for those who require it.
Under the aegis of the Litrix programme, Greek translators are invited to apply for grants to attend the translators' conference. Applications should be made by email (
christine.tzimis@goethe.de
) by the closing date of 7th January 2020. The application form should be completed in German. Please click

here
to download the form.
https://lcb.de/
08.03.2020 – 15.03.2020