Introducing the Litrix.de team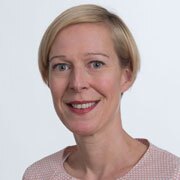 Anne-Bitt Gerecke
is head of Litrix.de's Literature Portal and its Translation Support Programme. After completing her doctorate in Modern German Literature she worked as an assistant lecturer at Kiel University and as a freelance book-editor before being commissioned in 2003 by the Federal Cultural Foundation (Kulturstiftung des Bundes) to design and set up the Litrix.de Literature and Translation Support Programme. Since 2007 she has been based in the Goethe Institute's Berlin office within its Literature and Translation Support section.
Despina Kobothanassi
is responsible for the administration of Litrix.de's internet presence. As a student in Thessaloniki and Munich, she completed courses in Modern Greek Studies and German as a Foreign Language. She has been on the staff of the Goethe Institute since 2000.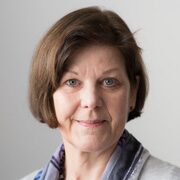 Christine Tzimis
is a qualified librarian, and has worked at the Athens Goethe Institute since 1986. Her responsibilities include organising events aimed at promoting literary interchange between Greece and the German-speaking countries; she is also the contact person for the Goethe Institute's Translation Support Programme. She will be the local co-ordinator for the Special-Focus Language - Greek project, starting in 2019.